Getting Genuine Automotive Parts Can Save The Day
March 20, 2023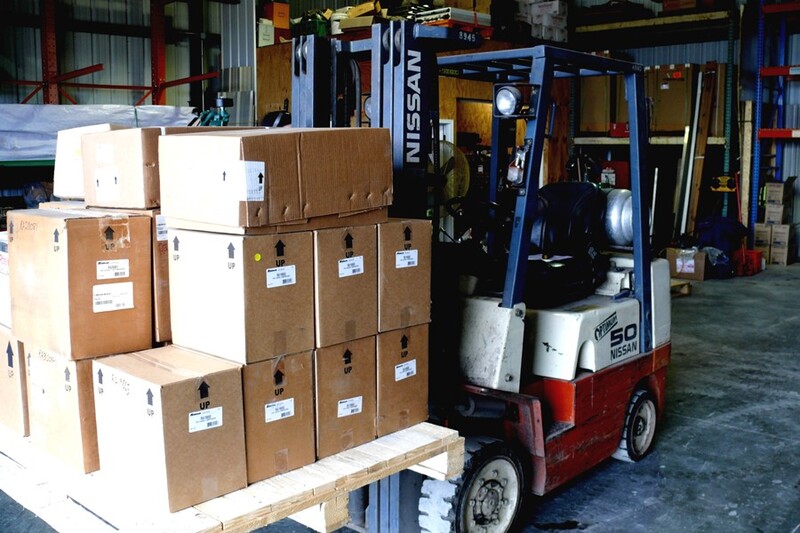 GENUINE PARTS BY QUALITY AES
For your operations sake, don't go skimping on replacement parts. It's something we have all been burnt on, buying a replacement part that isn't factory certified, only to find out it doesn't work, fit, or it comes with limited shelf life.
Yes, the off-brand part may work for a bit, but when it's a possible solution for your higher end automotive equipment, like lift parts or tire machine assemblies, this is equipment that makes your shop money, so it's important to get the right part for the job and decrease downtime.
At Quality AES, we have full access to any part you need for your mechanics to get their job done safely and on time. We also have the know-how to help you for those hard-to-find parts.
If you are at a loss for what part you need, Quality AES can be of significant help and can guide you by identifying, finding, and leading you to the right part by asking the right questions, or meeting with you and your team face to face.
As the Midwest's #1 automotive equipment dealer and distributor, Quality AES provides car dealerships and auto body shops with the best equipment from the best manufacturers in the world including:
OEM AUTOMOTIVE PARTS & ACCESSORIES
OEM stands for Original Equipment Manufacturer. These are automotive parts that are made by the original manufacturer and come straight from the factory, so you are assured of getting parts that work versus getting parts that fit as a cheap alternative option.
Whether you need Champion Air Compressor parts like gaskets and rebuild kits or locking Rotary lift cables, cylinders, or replacement pads, most all our certified parts come with a factory warranty.
We encourage you to get to know Quality AES. Click here to visit our
team
,
history
,
reviews
, and
gallery
. If you'd like to talk to our parts department, sales, or any of our service technicians about your specific part needs, give us a call at 913-205-1350 or
message us here.