The 2022 SEMA Automotive Show
September 19, 2022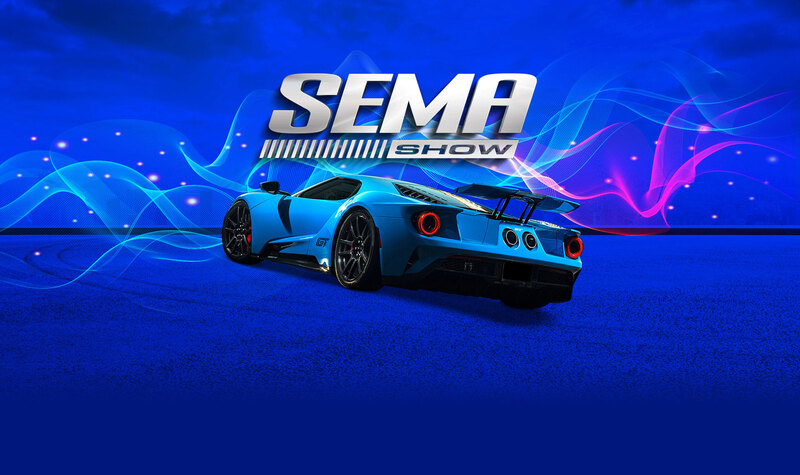 LAS VEGAS 2022 SEMA AUTOMOTIVE SHOW
The highly anticipated Specialty Equipment Market Association trade show, or better known as SEMA, is gearing up for a fantastic line up of events in Las Vegas, NV. This year's show will be hosted at the Las Vegas Convention Center on November 1-4th, 2022.
Filled with innovative new products, hands on demonstrations, industry-leading education, vehicle trends, and skill development in the automotive business, the SEMA show does not disappoint.
We at Quality Automotive Equipment and Service have faithfully attended this trade show for many years now and wouldn't think of missing it. For us, it's the best way for our team to stay abreast of the automotive industry and all the new trends associated with it.
Whether we are looking at the new equipment of top manufacturers that we are authorized dealers for or seeing the new innovations that someday might be a staple in the automotive world, we thrive in knowing all that we can so we can better plan for and prepare our customers.
WHAT'S THERE TO SEE AT THE 2022 SEMA SHOW
There is something to do or see for all ages and all backgrounds, whether you are into cars or not at this years SEMA show. Being that this years event is held in Las Vegas alone is enough to make you want to go, right?

Whether it's the trade show itself, filled with vendor booths and all the latest gadgets, automotive equipment, and fancy cars, or the perfectly crafted spectator events to take part in, you will not be let down if you are planning to attend.
This years SEMA show will include a kickoff breakfast, an awards banquet, the SEMA Launch Pad (a product development competition), Battle of the Builder's Competition, the SEMA Overland Experience (which shows customized vehicles built for camping and the outdoors), the SEMA Cruise Parade and the SEMA Ignited After Party.
Whether its just to have fun, network, see celebrities, or gain insightful education, Quality Automotive Equipment & Service encourages you to explore one of the biggest automotive show expos in the world.