2023 NADA Auto Show - Dallas TX
November 23, 2022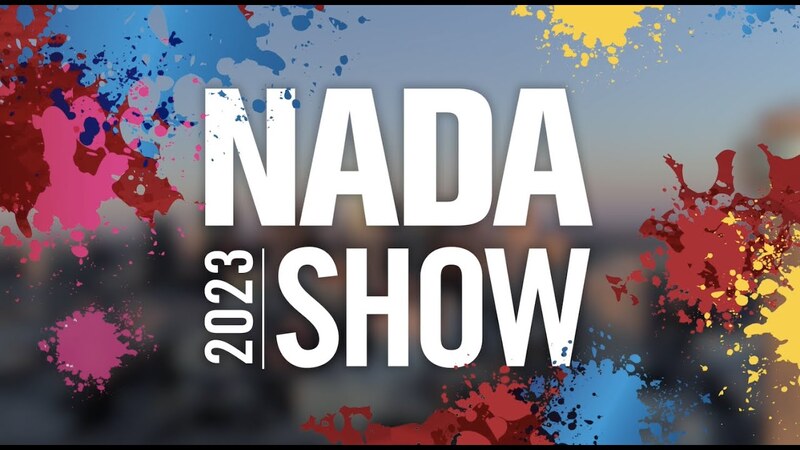 NATIONAL AUTOMOBILE DEALERS ASSOCIATION ANNUAL EVENT
Quality AES is excited to be attending the 2023 NADA Auto Event being held in Dallas, TX over January 26-29th, 2023. This is an enormous annual networking and continuing education expo that brings in automotive dealers from across the world.
With a host of entertainment, workshops, and a star-studded line up of speakers and entertainers like Brad Paisley, Deion Sanders, Greg Gutfeld, and Nikki Haley to name a few, this 2023 event will be the place to be if you own or operate an automotive dealership.
WHY IS THE NADA EXPO EVENT IMPORTANT TO QUALITY AES?
Things change in the automotive world fairly quickly. Whether it's technology, products, equipment, or how a dealership functions internally with their fixed and variable operations, it's important to Quality Automotive Equipment & Service that we are staying abreast of these changes.
By knowing what dealerships are being exposed to, it allows us to tailor our services so that they can meet a dealerships objectives. A good example of this could be tied to how Electric Vehicles (EV) have evolved and the necessary changes a service shop needs to implement to their automotive lifts to service these heavier vehicles. Here is
a blog we recently wrote regarding the EV evolution
.
TELL ME MORE ABOUT THE 2023 NADA SHOW

Things start out on January 26th with a welcome reception and intro party you won't want to miss as country star, Brad Paisley, is the nights entertainment at world famous Gilly's, a well-known Dallas hot spot.
Following the opening event is everything you would ever want or need to know about the automotive industry and emerging trends. This show is the premier marketplace of products, technology, continuing education, workshops, and fresh perspectives on how to use real world solutions to help develop teams, network more effectively, and generate more profit.
Regarding workshops, there will be over 65 topics that will be covered in the following sectors:
Business Essentials & Innovations

Fixed Operations
Variable Operations
Digital Updates
Compliance
Leadership
Marketing
Human Capital, Labor, and Resources
In addition to the 80 plus workshops available throughout the week in Dallas, the 2023 NADA show is, at its core, an exposition. With over 600,000 sq. ft expo hall space which will be filled with over 500 exhibitors, dealers can meet the businesses and products shaping the automotive retail space for the future.
Also, don't miss the two super sessions that will be featured at the 2023 NADA Show:
Super Session #1 – The Future of Automobile Retail – Learn about key themes and technologies shaping retail automotive as well as critical focus areas, competitive advantages, and evolving dealership models.
Super Session #2 – Best of the Best Ideas from NADA 20 Groups – Learn how to retain customers, increase profits, engage employees, improve processes, and grow your business.

LEARN MORE ABOUT QUALITY AES
We encourage you to get to know
the Quality Automotive Equipment & Service team
. Known as the Midwest's leading dealer of name brands like Rotary, Stertil-Koni, Hunter Engineering, Graco, Champion, RobinAir, and Norco, Quality AES is factory trained and able to provide hands on help to service shops both small and large.
Specialists in heavy duty automotive lifts, oil management, and automotive equipment like tire changers, tire balancers, alignment systems, air compressors and A/C units, Quality AES helps keep mechanics safe and service shops running more efficiently.
We encourage you to learn more
about us
, read about
our history
and see
our team at work
. If you'd like to talk with one of our team members about your service shop needs, you can reach us at 913-205-1350 or feel free to
email us here
.