Quality Automotive Equipment & Service Overview
September 17, 2021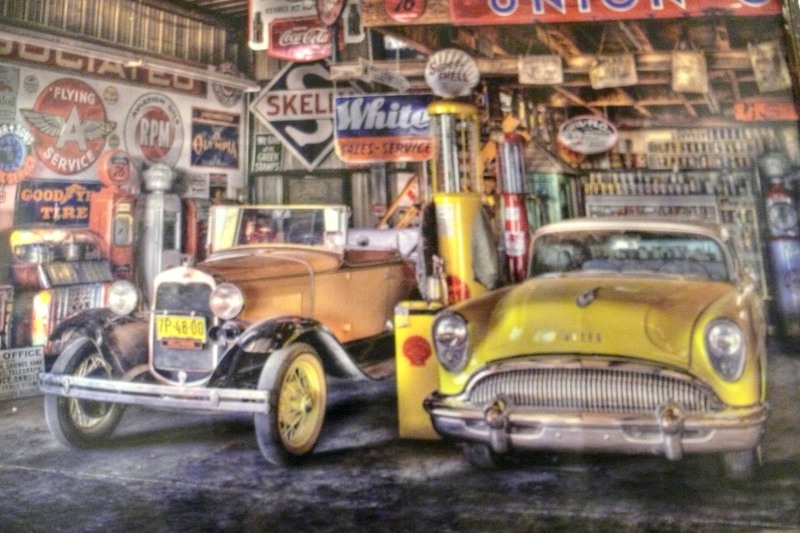 As an authorized dealer for name brand manufacturers like Rotary, Hunter, Champion, and Robinair, Quality Automotive Equipment & Service has your auto repair service shop covered from nearly every angle.

Whether we are providing genuine parts, service and sales or custom installation, training and annual maintenance, Quality AES and its team of certified technicians, has become the Midwest's one stop shop for mechanics and car dealerships that provide automotive repair service.
Sharing insight into our manufacturer's products provides an opportunity for Quality AES to highlight, in more depth, what it is we truly provide a new or existing service shop in their day-to-day operations regarding compliant and durable equipment.
Quality Automotive Equipment & Service offers a wide variety of shippable equipment, genuine parts and accessories that can be purchased, shipped and financed directly through us. To help, here's a list of the different types of equipment Quality AES is a distributor of:
A/C Units
Additional Shop Equipment

Alignment Racks

Alignment Systems

Automotive Lifts

Brake Lathes

Compressed Air Systems

Inspection Lane Systems
Jacks and Lifting Equipment
Oil Management
Tire Balancers
Tire Changers
Vendors
We understand that there is a lot of information to decipher through in obtaining the perfect machine or series model to accommodate your shop and mechanics ultimate needs. With the goal of making sure your shop bays are always turning automobiles in and out, without any downtime, it's important to choose a team that understands the equipment.
Things to keep in mind when purchasing automotive repair equipment is to always choose an authorized dealer, one who is trained on the manufacturers equipment. In addition, having a team that can professionally install the equipment, provides genuine factory parts, train your staff on how to use it, and service the equipment on a regular basis is also a plus, all of which are proudly offered through Quality Automotive Equipment & Service.
We encourage you to give the team at Quality AES a call today at 913-205-1350 or connect with us here.